AISCC Onursal - Danışma Kurulu
ATİK Germany Youth Innovation Head, with the approval of ATİK General Minister Aziz Şahin and ATİK Germany Youth Council President Elisa ROSE, became Cavit Bican.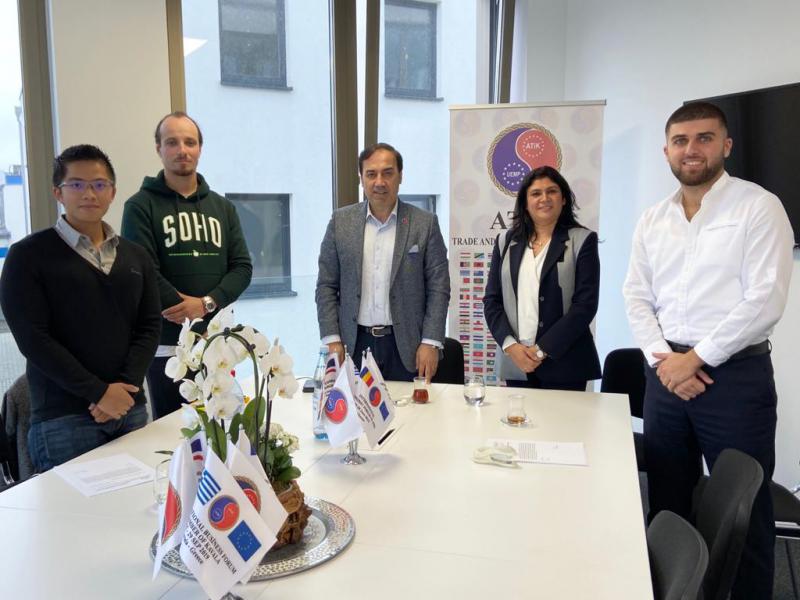 We wish you success in ATİK Germany International Youth Innovation Management, our President of ATİK Youth Council Cavit Bican, Vice President of Innovation Marcel Sanchez Hoffmann and Andy Lien in their new assignment.
Yours truly,
İsmet Özkan
ATİK Youth Council Press Advisor
ATİK Uluslararası Bilim ve Kültür Konseyi İnternet Sitesi ASEL Kurumsal Hizmetler Anonim Şirketine yaptırılmıştır.
Copyright © 2015 ASEL A.Ş.